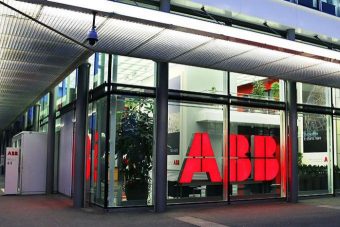 ABB will deliver 117 electric vehicle charging stations to the German utility EnBV, the Swiss engineering company said.
These are now increasingly being installed on Europe's motorways to accommodate a new generation of electric vehicles from makers such as Tesla, Porsche and BMW with long range batteries.
ABB has so far delivered more than 5,000 networked charging systems for passenger cars and commercial vehicles worldwide. They are due to be installed at service station operator Tank & Rast locations by the end of the year. Tank & Rast operates about 350 filling stations and 390 service areas on German autobahns.
Previously, charging stations had been concentrated in cities, but Europe has been pushing for cross-country networks.