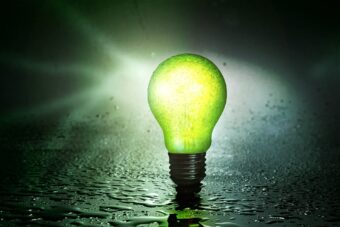 The 9th Energy and Climate Committee met on 20 June in Vienna to negotiate the 2030 energy and climate targets for the Energy Community Contracting Parties.
The adoption of 2030 targets is needed to accelerate the clean energy transition and set the countries on the path to decarbonisation by 2050.
Discussions were led by the European Commission, represented by Mechthild Wörsdörfer, Deputy Director General (ENER) in Vienna and Clara de la Torre, Deputy Director General (CLIMA). The meeting was chaired by Deputy Prime Minister and Minister of Mining and Energy of Serbia, Zorana Mihajlović and overall supported by the Energy Community Secretariat Director Artur Lorkowski.
All Contracting Parties provided concrete feedback on the target values for renewables, energy efficiency and GHG reduction proposed by the European Commission. Beyond exchanges during the plenary session, the meeting also served as an opportunity to advance substantially with bilateral discussions.
Deputy Director General Wörsdörfer and Director Lorkowski summarized the overall discussions by acknowledging the commitment of all Contracting Parties to finalize the negotiations during the informal Ministerial Council 8-9 July.
Source: Energy Community