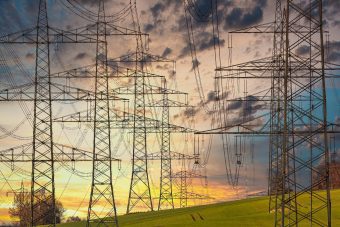 With the support by the Energy Community Secretariat, Montenegro has adopted a key piece of legislation on wholesale energy market integrity and transparency.
The new law empowers the national regulator to monitor energy markets and investigate market abuse, thus ensuring that energy prices are not manipulated.
The Secretariat actively cooperates with the ministry in charge of energy and the national regulator to ensure that energy sector reforms work to the benefit of consumers and contribute to the smooth operation of the pan-European energy market.
With the adoption of the law, Montenegro also rectified the failure to transpose the REMIT Regulation by the 29 November 2019 deadline, as confirmed by the Decision of the Energy Community Ministerial Council of 30 November 2021.
Source: Energy Community