Finnish airport operator Finavia is now powering its vehicles with fuel made from waste.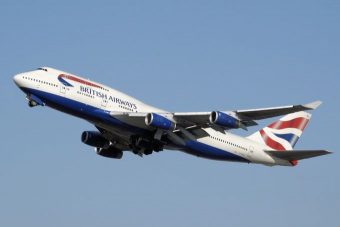 At airports across Finland's northernmost region of Lapland, vehicles are switching to oil refining firm Neste's 'MY Renewable Diesel'.
Finnish airport operator Finavia has decided to adopt the fuel in its vehicles at Rovaniemi, Kuusamo, Ivalo and Kittilä airports as part of a goal to make its facilities carbon dioxide neutral by 2020.
Neste's fuel is produced from waste and residues – it has already been used for purposes such as powering runway shuttle buses at Helsinki Airport for more than a year.
During this period, Finavia says it has enabled greenhouse gas emissions to be reduced by 610 metric tonnes, equivalent to traveling 110 times around the planet in a diesel car.
Mikko Viinikainen, Vice President, Sustainability & Environment at Finavia, said: "Helsinki Airport is already carbon dioxide neutral. Next we will aim to achieve the same in our airports in Lapland. Using Neste MY Renewable Diesel as our vehicle fuel is a key part of our climate program.
"It is excellently suited to our purposes, as it helps us reduce our greenhouse gas emissions by as much as 90% compared to the emissions from conventional fossil diesel."
Source: Energy Live News