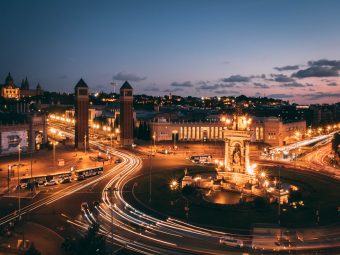 Spain has set out ambitious plans to switch to 100% renewable electricity by 2050.
Under the proposals, the government aims to install at least 3GW of wind and solar power capacity every year over the next 10 years.
The news comes after the government recently recently scrapped the 7% solar tax to make it easier for consumers to install their own panels
The nation is also targeting a complete decarbonisation of its economy – it hopes to slash 90% of greenhouse gas emissions by the middle of the century compared to 1990 levels.
It also intends to ban new licences for fossil fuel drilling and fracking wells and improve energy efficiency by 35% by 2030, going beyond the EU's 32.5% goal, with government and public sector authorities only able to lease buildings that have almost zero energy consumption.
The sale of new cars with petrol or diesel engines could also be banned by 2040.
Source: Energy Live News