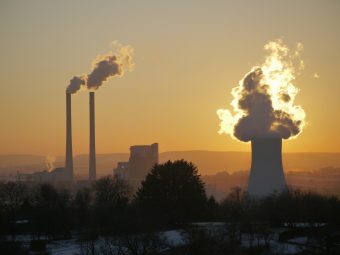 Director Lorkowski delivered opening remarks at the Energy Summit in Neum this week. In his speech, he underlined that the current global energy crisis strengthened the case for a rapid energy transition and presented an additional reason for Bosnia and Herzegovina to phase out its reliance on fossil fuels.
The focus should be on no-regret measures such as speeding up electricity market reforms, boosting energy from renewable sources and improving energy efficiency, which will also strengthen the country's security of supply and create new jobs.
Together with the international community, the Energy Community Secretariat is determined to support Bosnia and Herzegovina's energy transition.
Director Lorkowski also emphasized that the timely introduction of carbon pricing and the establishment of an organized electricity market will allow Bosnia and Herzegovina as well as other Energy Community Contracting Parties to request an exemption from the Carbon Border Adjustment Mechanism (CBAM) currently under preparation in the European Union. He expressed the Secretariat's readiness to further support Bosnia and Herzegovina in this regard.
Source: Energy Community